DH900/1350-L Horizontal Directional Drill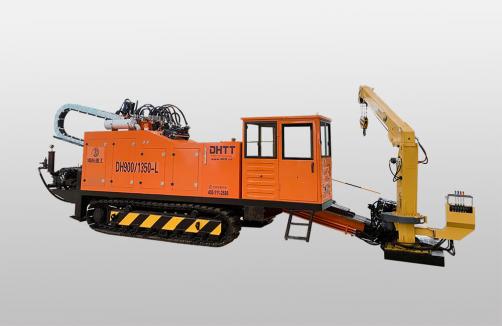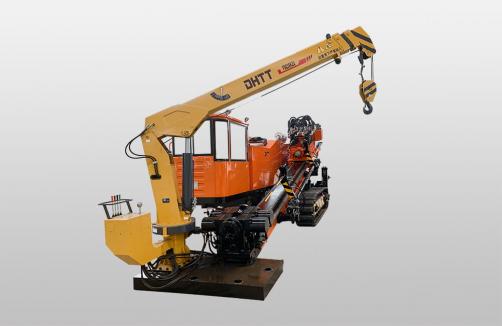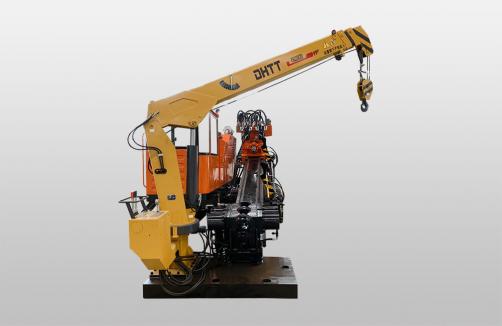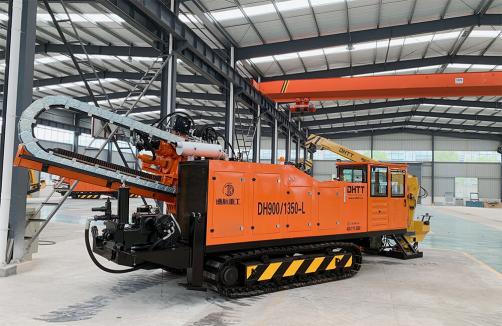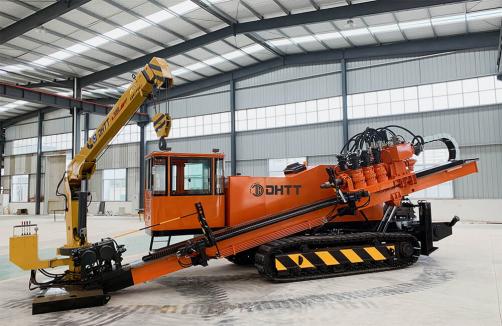 List
DH900/1350-L Horizontal Directional Drill

Product Points of Sale
Specification
Main Configuration
● Make some innovation and promotion based on DH800/1200-L. Stronger power and more stable performance.

● Rotary cooling device is a patented product of the state, which effectively avoids the damage of reducer and contributes to the efficient operation of the system.

● Equipped with Sauer electronic control handle. The circuit is scientific and reliable with high sensitivity.

● Vehicle operating room has large space, equipped with air-conditioning. Rational instrument layout for easy operation.

● The hydraulic system and circuit design have been optimized several times, and the efficiency is upgraded again.

● Drive by wire, there is no need of loading for short distance convert.

Note: With technological progress, products will be improved continuously. Please forgive us for not notifying you of any changes in parameters and configurations.
Engine

Brand

Cummins

Mud pump

Max flow rate(L/min)

600

Rated Power kW

264

Max pressure(MPa)

8±0.5

Thrust-Pull

Style

Rack and pinion

Pipe

Diameter*Length(mm*m)

Φ102*6

Thrust/Pull force
(kN)

900/1350

Entry angle

°

10-18

Thrust/Pull force
(m/min)

0-28

Backreamer diameter

mm

Φ1400

Rotation

Torque(N·m)

36000

Weight

T

23

Spindle speed(r/min)

0-120

Dimension
(L*W*H)

mm

11200*2600
*2800
Engine

Hydraulic pump

Main hydraulic motor

Reducer

Transfer case

Mud pump

Rotation

Push&pull

Cummins

Sauer,US

Sam,Italy

Huade/Liyuan

Brevini,Italy

Stiebel,German

Hengyang central
Push-pull motor can be equipped with American Sauer.
Feedback from contact with us