DH5800-LL Horizontal Directional Drill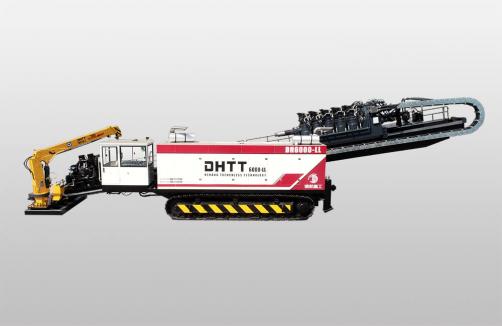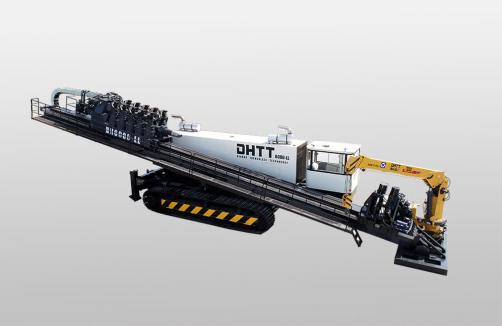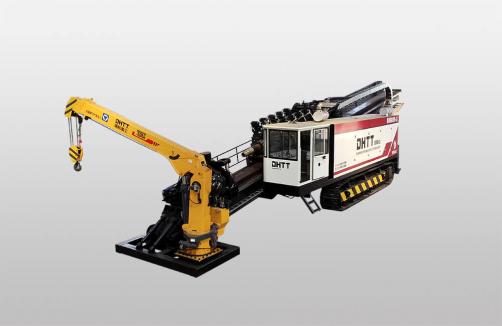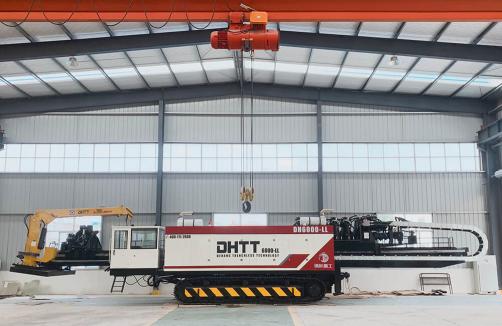 List
DH5800-LL Horizontal Directional Drill

Product Points of Sale
Specification
Main Configuration
● Equipped with dual power system, according to the requirements of the working conditions, it can work on a single machine or double machines, and it is efficient and energy saving.

● Digital instrument, which can automatically display the actual pressure and other parameters in construction. Electronic sensor technology is sensitive. It can feedback the operation of the engine timely, and protect the drilling machine.

● Equipped with German Sburg transfer box, improves the construction efficiency and prolongs the service life of the pump. Floating vise during the process makes the clamping reliably.

● Adopt many advanced control technologies, such as load sensitive control and electro-hydraulic proportional control. The main hydraulic parts are imported parts with reliable.

● Push-pull is driven by large modulus gear and rack, which has high output efficiency and reliable performance.

Note: With technological progress, products will be improved continuously. Please forgive us for not notifying you of any changes in parameters and configurations.
Engine

Brand

Cummins

Mud pump

Max flow rate(L/min)

External

Rated Power kW

412*2

Max pressure(MPa)

-

Thrust-Pull

Style

Rack and pinion

Pipe

Diameter*Length(mm*m)

Φ168*9.6

Thrust/Pull force
(kN)

5800/5800

Entry angle

°

8-16

Thrust/Pull force
(m/min)

0-24

Backreamer diameter

mm

Φ2500

Rotation

Torque(N·m)

140000

Weight

T

72

Spindle speed(r/min)

0-88

Dimension
(L*W*H)

mm

17800*3200
*3600
Engine

Hydraulic pump

Main hydraulic motor

Reducer

Transfer case

Auxiliary pump

Rotation

Push&pull

Cummins

Sauer,US

Sam,Italy

Sauer,US

Brevini,Italy

Stiebel,German

Permco,US
Feedback from contact with us