DH3500-LL Horizontal Directional Drill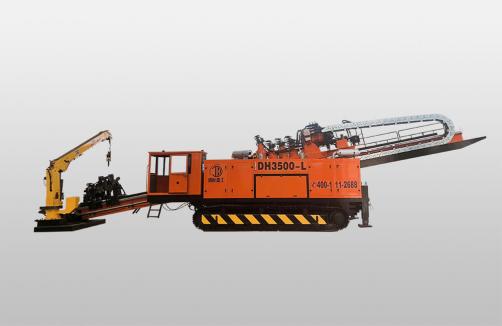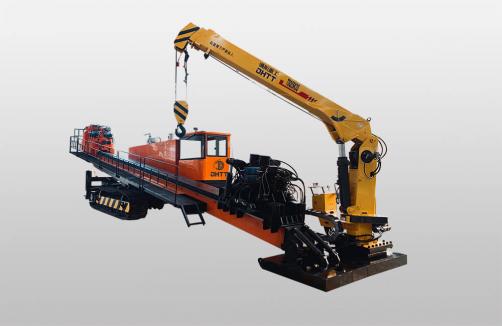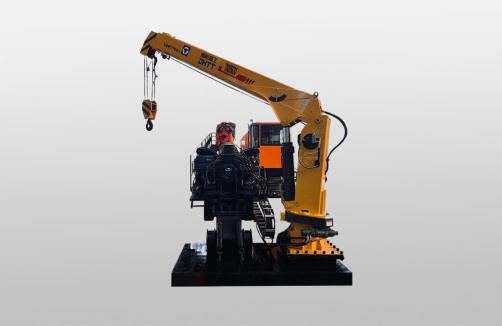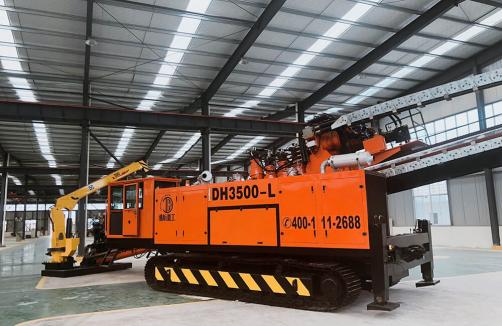 List
DH3500-LL Horizontal Directional Drill

Product Points of Sale
Specification
Main Configuration
● Equipped with dual power system, according to the requirements of the working conditions, it can work on a single machine or double machines, and it is efficient and energy saving.

● The three-claw closed structure is more conducive to the reliability of drill pipe unloading.

● The machine adopts the advanced oil circuit control system which can save energy and reduce consumption.

● The front and rear vise can be separated and floated during the process, so that the drill pipe can be loaded and unloaded easily.

● The imported flushing valve is equipped to reduce the oil temperature and effectively ensure the reliable operation of the motor and pump.

● Floating girder is beneficial to climbing and transportation, as well as angle adjustment.

Note: With technological progress, products will be improved continuously. Please forgive us for not notifying you of any changes in parameters and configurations.
Engine

Brand

Cummins

Mud pump

Max flow rate(L/min)

External

Rated Power kW

264*2

Max pressure(MPa)

-

Thrust-Pull

Style

Rack and pinion

Pipe

Diameter*Length(mm*m)

Φ140*9.6

Thrust/Pull force
(kN)

3500/3500

Entry angle

°

8-16

Thrust/Pull force
(m/min)

0-24

Backreamer diameter

mm

Φ2500

Rotation

Torque(N·m)

118000

Weight

T

62

Spindle speed(r/min)

0-90

Dimension
(L*W*H)

mm

17200*3200
*3600
Engine

Hydraulic pump

Main hydraulic motor

Reducer

Transfer case

Auxiliary pump

Rotation

Push&pull

Cummins

Sauer,US

Sam,Italy

Sauer,US

Brevini,Italy

Stiebel,German

Permco,US
Feedback from contact with us